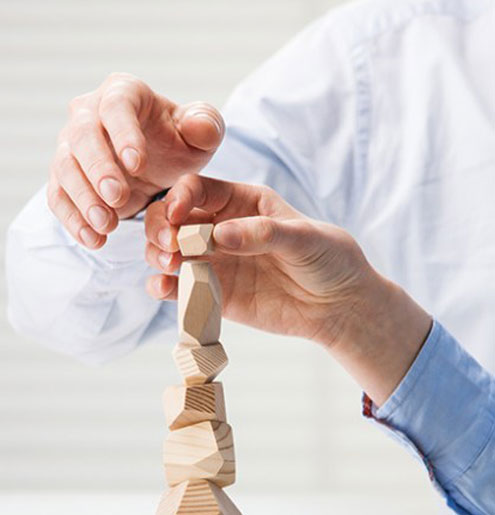 How we do
Business Coaching & Transformation Management helps incorporate the relevant business management principles in your organization.
We specialize in constantly identifying and filling the gaps between existing competencies and those required to grow and learn.
We believe that a business is akin to a human being. It passes through various stages of growth and evolution. At different stages, different needs arise, such as:
The Beginning Phase
Clarity around value proposition, target customers, pricing & revenue models, cost structure and sustainability.
The Development Phase
Creation of Brand Identity & Promise, development of basic organization structure, recruitment of professionals, delegation of responsibilities, role clarity and performance measurement.
The Growth Phase
Articulation of core values, organization design for scaling up, recruitment of second line of management, raising of funds, marketing plan development & execution, etc.
Your business success brochure
Comments are closed.